As all the entries are now in, I hope no one minds that I'm posting the voting a bit early! A huge thank-you to all three of our very talented finalists, and good luck!
Rules:
1. Anyone can vote. You don't need to be a member or participant to vote.
2. If you are a participant voting, do not get others to vote for you. We want to keep everything fair.
3. Vote for
one favourite icon
in
each category
. You do not need to provide a reason for your choice, though you're welcome to. The winner will be the icon-maker with the highest
total
number of votes across the three challenges.
Voting will end TUESDAY, OCTOBER 7TH at 11PM EST.
Challenge 6
Part A.
1.
2.

3.
Part B.
1.

2.
3.
Part C.
1.
2.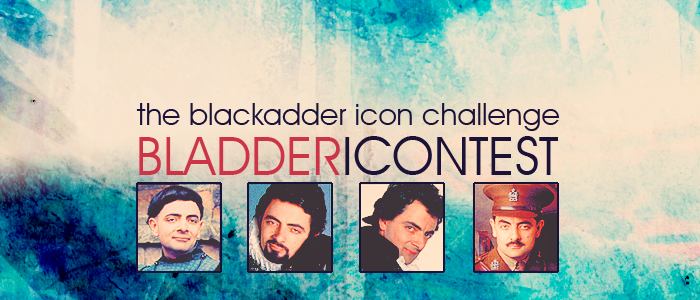 3.